2 days tour of sake breweries in Sapporo and Otaru, connecting the history of prosperity and sake
The exhibition will unravel the relationship between sake brewing and the history of Otaru's development as a prosperous herring fishery from the latter half of the 18th century, as well as the history of Sapporo and Otaru, which were built as bases for Hokkaido's development. It is said that at its peak, there were about 50 sake breweries in Otaru City alone and about 30 in Sapporo City alone, but today only one brewery remains in both Sapporo and Otaru. We also learned about the Ainu people, the indigenous people of Hokkaido, and what sake (saké tonoto) was like. How is it different from sake? What is the difference between sake for the Ainu people and sake for the Japanese? This is a two-day, one-night trip to hear from experts on these and other topics.
Sapporo city, Otaru city, Niseko town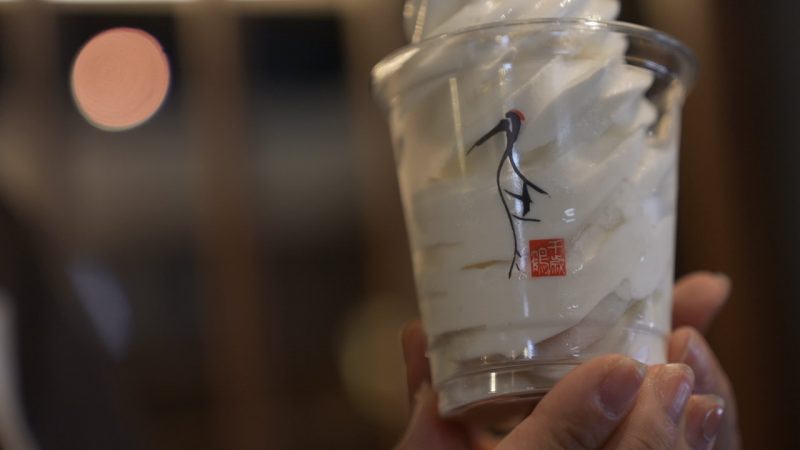 No. EST001 2 days tour of sake breweries in Sapporo and Otaru, connecting the history of prosperity and sake
Area
Sapporo city, Otaru city, Niseko town
Length
2 days
Price
JPY174,500-JPY194,500 per person
Season
June - September
Group size
Minimum: 4 Maximum: 8
Activity level
1*
Meeting point
In front of the ticket gate of Sapporo Station West Exit
Price includes
Accommodation, meals (as listed in the itinerary), guide fee, activity fee, entrance fee, transportation fee
Clothing
Sneakers or trekking shoes (low-cut shoes are acceptable), hat, long pants, long-sleeved shirt, mask, windbreaker
Items to bring
Warm clothing (fleece, etc.), sunglasses, gloves, sunscreen, etc., towels, rain gear (separate top and bottom). Rainwear, not umbrellas. Tissue paper, water bottle
Notes
<Cancellation Policy>
●7 days to 2 days before...20%
●One day before...40%
●On the day of the trip...50%
●Cancellation after the start of the tour or no-show...100%
Traveler's Digest
DAY 1
At Tanaka Shuzo, the only sake brewery in Otaru, which has been in business for more than 120 years, you will visit a brewery that brews sake all year round, a rarity in Japan. You can actually experience the oar-pressing process, which is a part of sake brewing. You can also make your own original label with your name on it and take home a unique bottle as a souvenir.
DAY 2
We will stop by the banks of the Toyohira River, the source of the brewing water for Nihon Seishu, the first sake brewery in Hokkaido and now the only sake brewery in the 1.9 million city of Sapporo, before heading to Nihon Seishu. You will hear the story of the company's founding (1872), the brewing water, and the sake brewing process, while enjoying the popular soft-serve ice cream made from sake lees.